We are always looking for fun ways to be involved in our community. Througout the years, we have been sponsors of many events, school functions, sports teams (recreational, travel and school), performing arts programs and shows, boy/girl scout programs, church mission trips and just about anything our patients feel passionately about. You can often find Dr. Bragassa at a high school sporting event or a local play to help support our local teams and patients.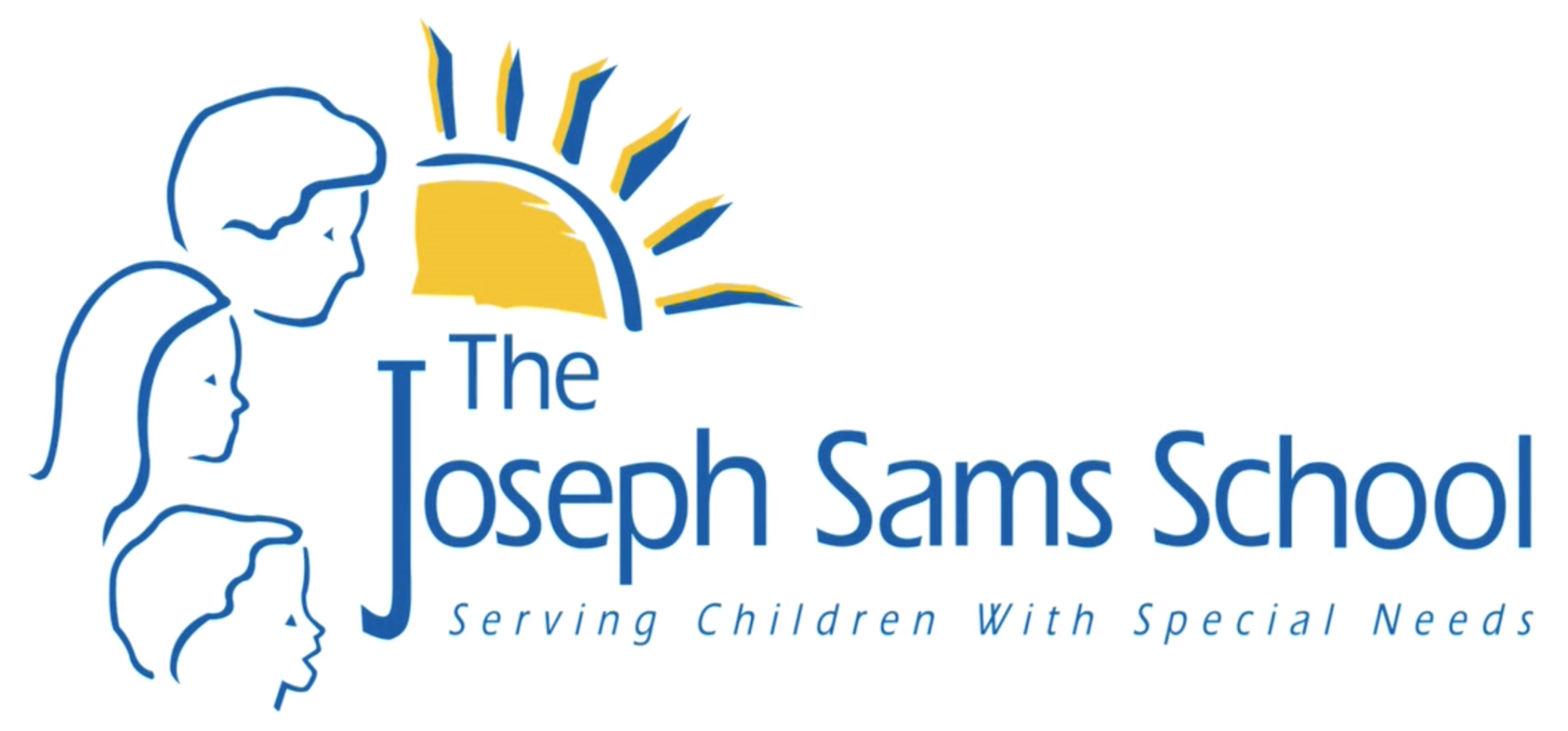 In addition, Dr. Bragassa and his wife contribute annually to the Joseph Sams School here in Fayetteville, GA. The money they donate helps students with speical needs afford the wonderful opportunites in education the Joseph Sams School is equiped to give them.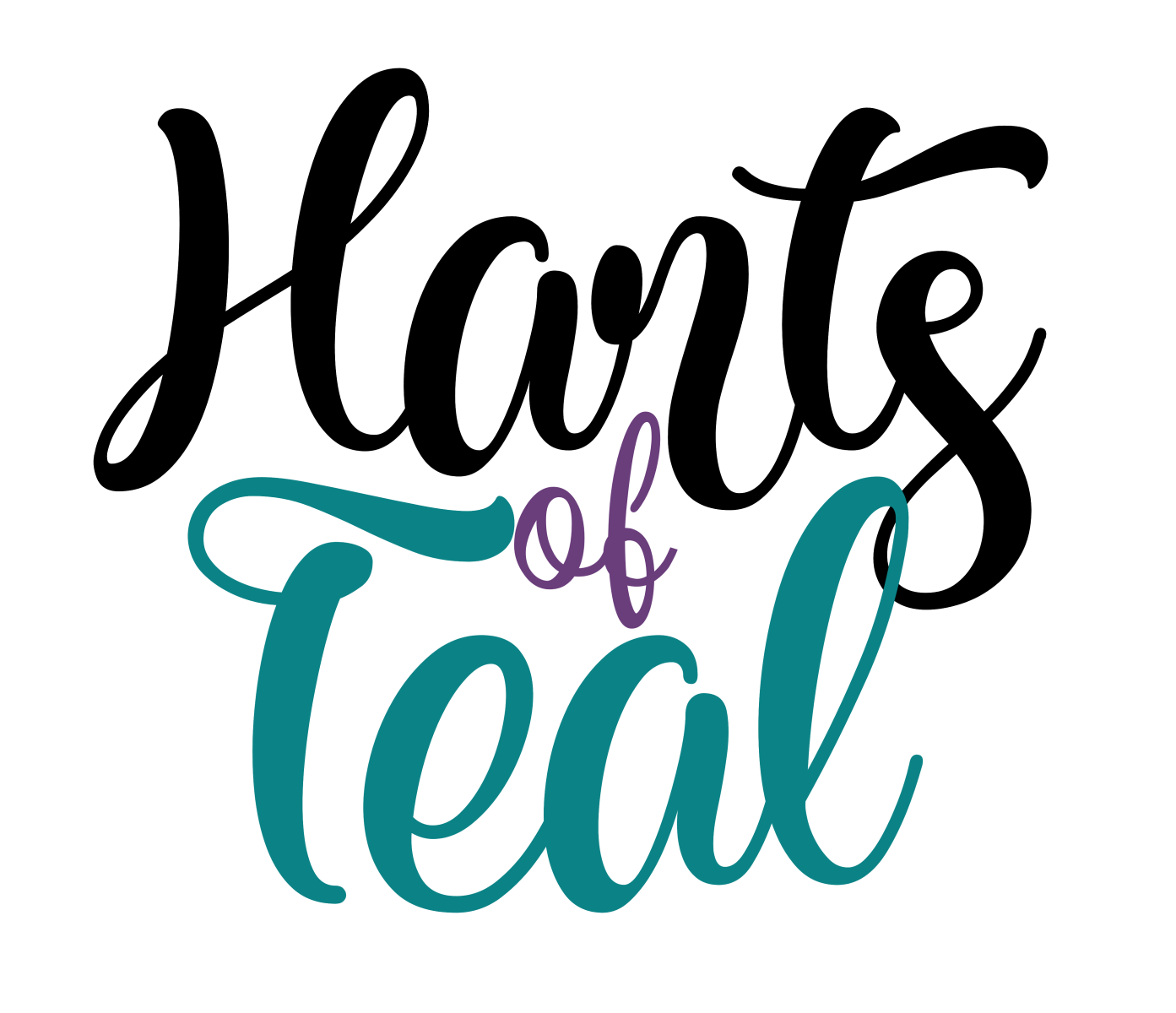 Another great opportunity that hits close to home for Dr. Bragassa is the Harts of Teal organization. Dr. Bragassa's sister was diagnosed with Ovarian Cancer at the young age 41. She is a mother to 5 children and went through some incredible surgeries and treatmets. The goal of Harts of Teal is to bring awareness to the signs and symptoms of Ovarian Cancer. Please check out her website to familiarize yourself with the early signs and symptoms and consider donating or going to the annual Harts of Teal color run.